If you only read one article from this list, make sure it is 'The Parenting Trap.'

However that doesn't cancel out the other articles in this list. Skim reading is a very useful skill and I confess that most of my reading consists of skimming through articles to extract the information that is useful for me. Mind you, there are some authors that are always worth reading carefully, such as the article by Marion Brady.
No evidence' that teacher performance pay works
Thanks to Ken Woolford, Queensland, for this article. It is indeed a gem!
"Forget all the advice. Forget the special tutors, camps, coaches, and therapists. A father of four argues that the biggest problem kids face is the byzantine education-industrial complex known as school, which ruins the most carefree and memorable years of their lives."
Good Citizenship: The Purpose of Education
Eleanor Roosevelt, writing in 1930. How times have changed, and not for the better.
Worst primaries to be turned into academies
'Four hundred primary schools in England deemed to be the weakest are to be turned into academies in a bid to drive up standards, the prime minister has announced.'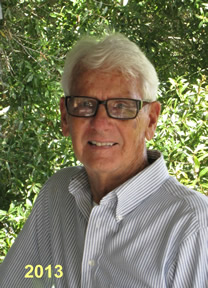 The ultimate education reform
'
Veteran educator
Marion Brady
has a very different take on reform than the so-called education reformers that dominate the schools debate today. He has a big idea, which he outlines here.'
US educator Will Richardson has some useful observations here. Time for everyone to rethink their assessment practices (separate from mandated assessments). How much time do kids waste on meaningless assessments?